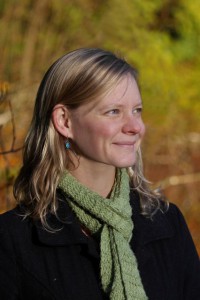 I love reflexology for so many reasons. The hands-on nurturing touch, the connection and relationships with clients and that, when trust is developed, I am able to work deeper on your feet to help facilitate healing; body, mind and soul.
Reflexology credentials and continuing education:
*Approved Practitioner Member of the Reflexology Association of British Columbia since 2012
*Touchpoint Reflexology webinar: Gut and Immunity February 2021
*Reflexology and Burnout Syndrome, HCP Reflexology Institute, January 2021
*RABC study group "Boost the immune system with reflexology", October 19th, 2020
*Reflexology and Lymphatic Drainage,  HCP Reflexology Institute, March 2018
*Top Ten Pain Releasers, HCP Reflexology Institute, July 2016
*Wise Woman Way Of Birth Doula training, April 2016
*Language of the Feet with Chris Stormer-Fryer, September 2015
*Reflexology and Meridians, HCP Reflexology Institute, March 2015
*Anatomy, Physiology and Pathology refresher course, HCP Reflexology Institute, November 2013
*Healthy Foot Practitioner, Restorative Exercise Program, September 2013
*Advanced Clinical Skills, Pacific Institute of Reflexology, April 2011
*Reflexology Practitioner certification, Touchpoint Institute of Reflexology and Kinesiology, May 2005.